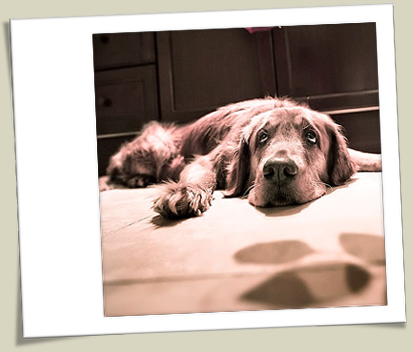 The Most Inappropriate Man In The World
Welcome to MoonerJohnson.com, the tangled mess that is the website of Mooner Einstein Johnson. Mooner wants you to know that this is the real world of mostly adult content, so you need to keep your children supervised. The Blog is a real-time dialog of Mooner's thoughts and activities and since he has no filters whatsoever, that content is uncensored.

So, if you live in a dreamworld where adults don't cuss, or have sex or think mature thoughts, or deal with tough issues as adults- please go away and log on to MaryPoppins.com, or I'mBraindead.net or maybe CanYouReverseMyLabotomy.edu.

As a reasonably intelligent man of the world, Mooner feels morally obligated to:
Educate. Our delicate planet is under attack and needs to be protected with information and action. These attacks are environmental, terroristic and intellectual all three.
Pontificate. Mooner has strong opinions about politics, religion, the environment, horticulture, marriage and relationships, psycho therapy, the war on drugs and most everything else. Hell, Mooner has opinions about opinions.

Elucidate. As a lifelong sufferer of Attention Deficit Hyperactivity Disorder, the infamous ADHD, Mooner has unique perspectives to enlighten you.

Relate. This boy has lead a remarkable life both by accident, and with purpose. You will enjoy his stories.

Humorate. Like Streaker Jones says, "Mooner's a funny sumbitch."

Sell Stuff. Mooner is a businessman and feels obligated to make profits, which he shares generously with his favorite charities.

Blog. Mooner feels compelled to keep in touch with readers.
Please enjoy everything we have. And don't hesitate to tell us your likes or dislikes.